Located in Chinese Economic Special Zone---Shenzhen, Wonderful Hardware is a professional manufacturer of custom precision metal parts, and we are specializing in powder metallurgy, turning parts, machining parts, stamping parts, casting (sand casting, precision casting), forging (steel forging, brass forging, stamping), CNC machining, Electronic cigarette as well as accessories of it and others. We have top engineers in these above industries and an efficient team in research. What is important is: our supply system is not limited in our own production. With reach experience and strong economic strength, we could organize suppliers and cargoes in low cost. And therefore, we satisfied different inquiries from different clients. Our products have enjoyed good reputation overseas. Our clients are extended from China mainland to Europe, Germany, Switzerland, America, Israel, and other developed countries.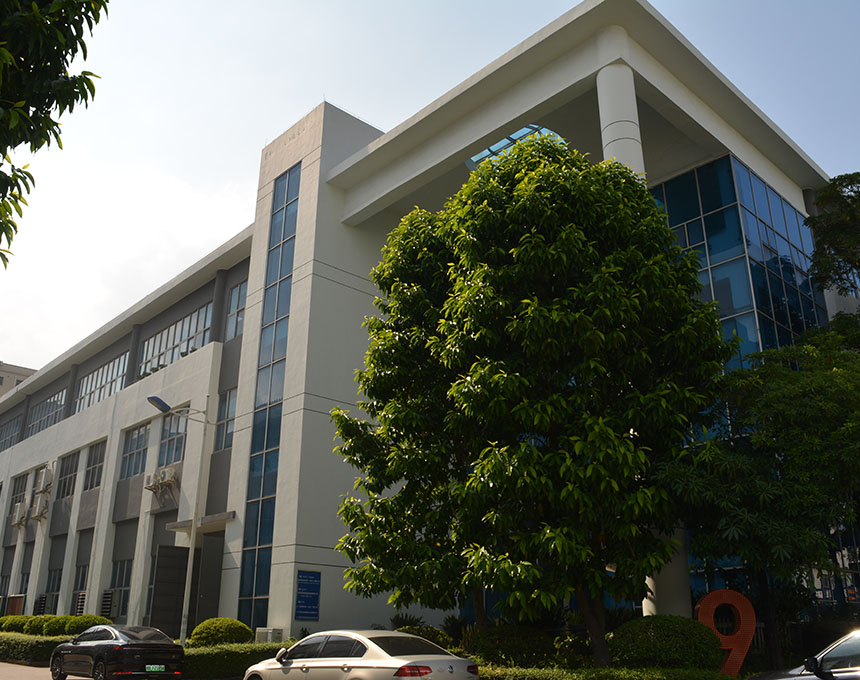 Our products are custom, we can make them according to your drawing such as: shaft (welle), bolt (Bolzen), screw (Schraube), valve (Ventil) and so on.
In the other hands, our Electronic cigarette mainly Mold are: Protank,Mini Protank,Mini Protank,subtankmini、subtankNano、subtankplus, D5,D6 and so on.
And now Wonderful totally has 4 factories which Located in Dongguan and Shenzhen at present, on each base there are many full-skilled experts who are the most excellent in their field, and the bases also have advanced exam and test facilities and automatic, intelligent equipments, and also has ISO 9000 qualified and ROHS for respective products.
We had very clear target and market positioning at the very early stage of our company's development, that is to make the high quality goods and offer the best service to our customers.